Alcohol Brief Intervention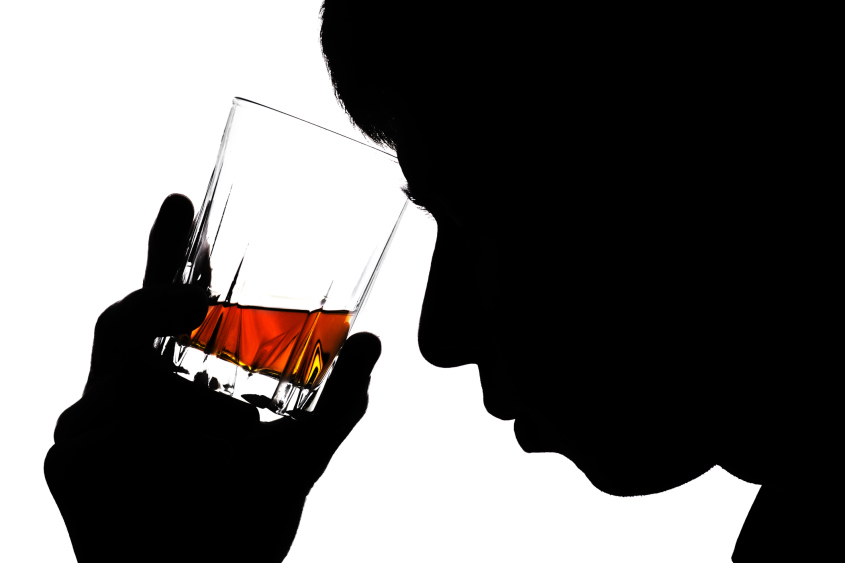 Date: 18.03.2019 Time: 13:00 - 16:30 Venue: Perth Royal Infirmary, Seminar Room 4
Alcohol Brief Interventions (ABIs)
ABI is a short, structured conversation with a patient or client about alcohol consumption, aimed at supporting the individual to think about and/or plan a change in their drinking behaviour in order to reduce their consumption and/or their risk of harm.
Course aims
On completion of the course you will have the knowledge and skills to competently deliver ABIs as part of your work. You will be competent to:
Raise the issue of alcohol in a range of settings
Assess alcohol risk and giving relevant feedback
Identify and respond to client motivation changes
Select appropriate approaches to support positive change
Who should attend?
The course is open to staff at all grades working in primary care, secondary care, social work and criminal justice settings who support individuals to address excessive alcohol consumption.
No prior training is necessary.
Personal Professional Development
ABI training contributes to personal professional development and, for Health Service practitioners, maps against the following KSF domains:
C1 Communication
C2 Personal & People Development
C5 Quality
C6 Equality & Diversity
HDB1 Promotion of Health & Well Being & Prevention of Effects on Health and Well Being
Format
The course is in two parts: a short e-module completed in your own time followed by a 3.5 hour workshop to develop the skills associated with delivering ABIs.
Places are limited – so book early to avoid disappointment!
To find out more, or book a place please contact: