To Absent Friends Festival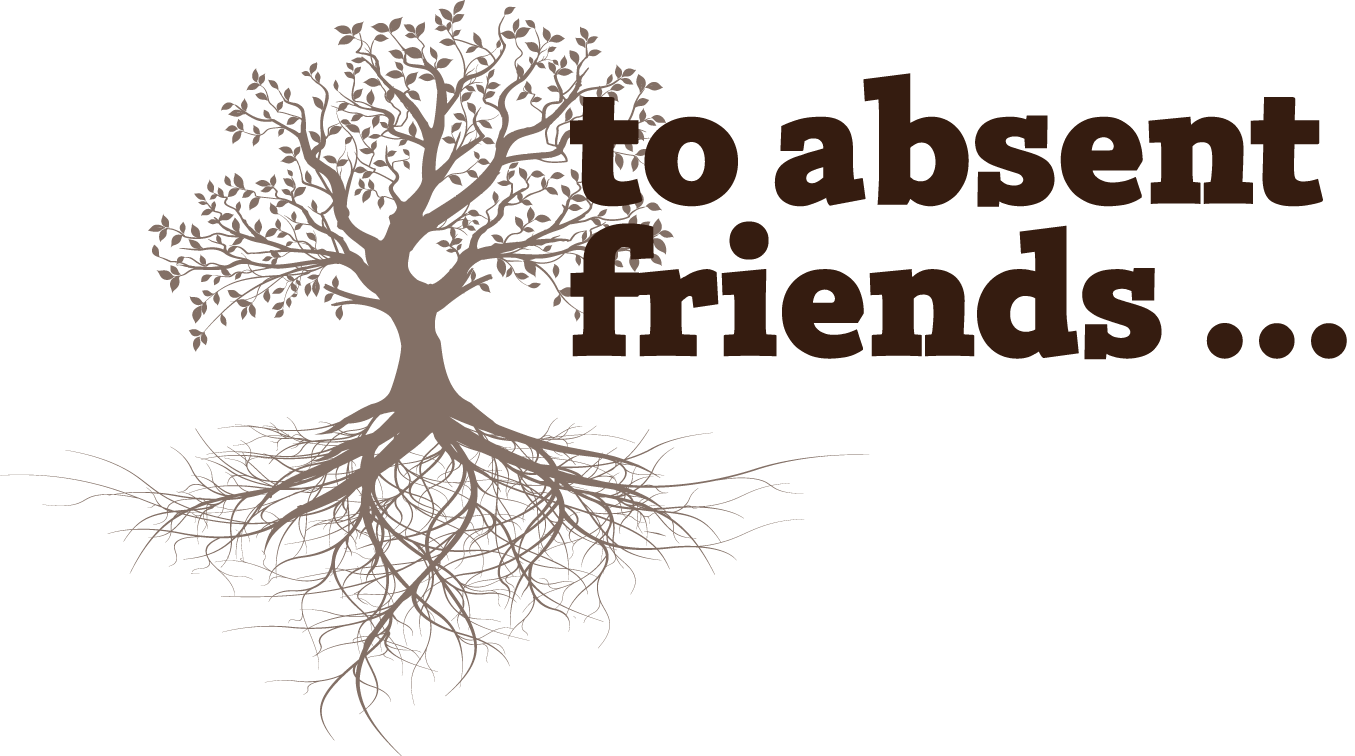 "Friends, though absent, are still present".
Cicero
November is traditionally a month of remembrance, and PKLearning have put together an exhibition with Good Life, Good Death, Good Grief to celebrate and remember those we have loved and lost. Situated in the Pullar House atrium, the exhibition will run from November the 1st to the 7th to celebrate the To Absent Friends Festival and will have photographs and texts from those who share their remembrance. There will also be an opportunity for you to do the same.